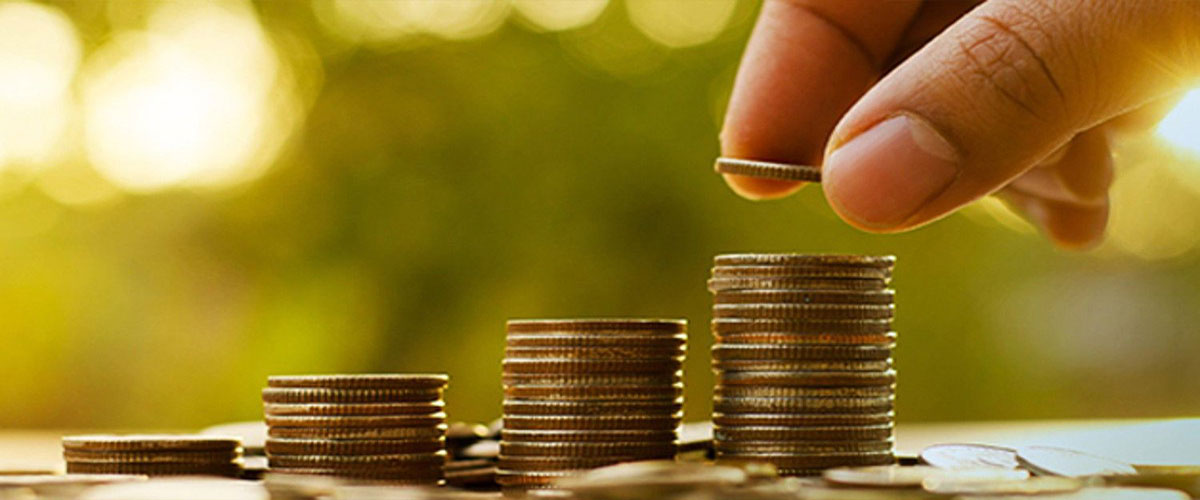 Wealth is an abundance of variable material resources. The meaning of wealth is not straightforward. Wealth is basically a person's net worth. Wealth can be explained as assets minus liabilities.
Handling wealth properly is a discipline that incorporates investment portfolio management and a number of other financial services. It is a professional service that encompasses all parts of a person's financial life. Investors must have already accumulated a proper amount of wealth for wealth management strategies to be efficient and effective. This service is designed to focus on high-net worth customers. We use our experience in reviewing investment portfolio, estate planning, risk management practices to manage the holdings of high-net-worth client.
This is an integrated process for helping clients manage their wealth. It involves huge and wide range of services that depend upon each investor but the condition is that services should include investment management, financial goal attainment strategies, retirement portfolio, estate planning, tax optimization, debt management and cash flow.
Features and benefits:
· Allows customer to review risk profiles and overall investment portfolio.
· Track holdings against model portfolios for returns.
· Tax optimization strategies and estate planning services are also provided.
· Specific products from PMS and AIF space are picked and chosen.
· Provides dynamic research across products and asset classes.
· State-of-the-art technology platforms are made available to you.