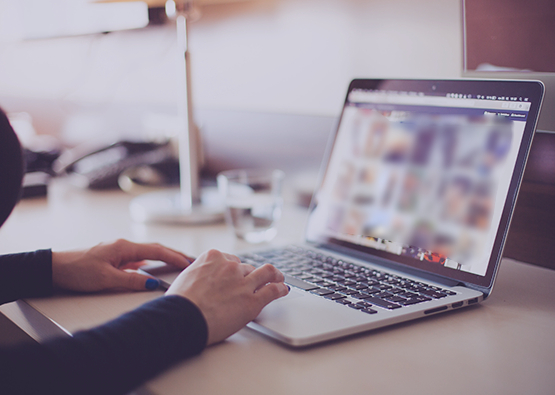 About us
Krishan Choudhary, Founder of Micro Accounts started his journey in Finance Field in the Year 2009. He has worked in various Companies like Dainik Bhaskar as a leading role in Accounting and Finance Field.
Krishan Choudhary led the Foundation of Micro Accounts in the February, 2017. Micro Accounts provides Holistic Solution related to Finance & Accounting Services, Income Tax & GST Services, Mutual Funds and various other Services regarding Financial Needs of a Business Person.
Read More
HOW IT WORKS?
Here are the 3 working steps on success.
Collect data
Your risk profile, past investments, your prefernces and concerns - all are considered here.
Portfolio building
Based on the data collected, schemes in the portfolio are decided. Asset allocation principle is also considered.
Portfolio review
Depending on nature of portfolio, review frequency and date is decided. Re-balancing of portfolio can happen here, if necessary.
FINANCIAL CALCULATORS
Secure your future through systematic investment, Select your goal and calculate how much you need to invest!
Jayshree is an amazing out-of-the-box thinker with deep subject knowledge of the markets and money management. Her dedication & commitment i really inspiring and admirable. She always wears a smile and is always available to walk the extra mile for you. It was a great pleasure to work with her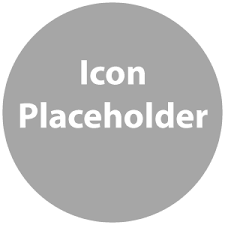 Madhusudan Aritakula
Sr. Principal Architect
supet financial consultant who understand the priorities ofthe investor and suggest appropriate investment plan which an investor can go ahead with reliably... All the best...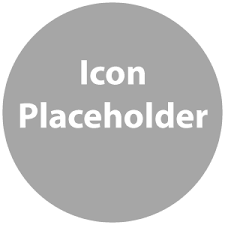 Gaurav Lakkar
Senior Manager at Wipro
heartily endorse Jayshree Mehta of Future Ready Learning Solutions, with respect tothe assistance rendered tome in the area of Financial Investments. She has helped me park my Retirement Funds ina wide aray of Financial Instruments resuiting in a well-divesified Portfolio with Optimum Returns for a wory-fee Retired Life. Her timely advice and assistance with respect to changing Financial Market Conditions have endeared me and my family to look up to her with trust and have always found her guidance invaluable.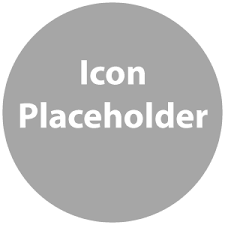 R Sitaram Belvadi
Ex-DGM at Bharat Electronics
Jayshree is my constant fora anil investments since 4s, she had been very professional throughout this period wih me, an the best partis she understands the need fr you and pans accordingly for your investments she has a good habit of follonup pre and post investments, ths keeps me realy free of mind investment am keeping my future investment plans wth her ony..Her secs are ely recommended.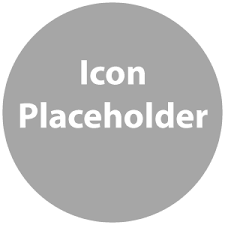 Deepayan Chanda
Cybersecurity Strategy
One important thing about Jayshree is she never forget the clients and their needs. i have seen many advisors/Agents who only wants to sll you something. But Jayshree is way different from them. <br> strongly recommend Jayshree for what she is doing and her trustworthyness.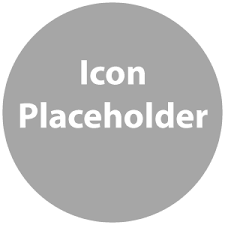 Srinivasan Manickam
Director at Adept Engineering Solutions Private Limited
Jayashreeis intelligent and hard working personalia Always commited to her time and scheduled activites. 'Well behaved and capable to solve problems without any tension. Navin Srivastava 1st oO Enterprise Architect Microsoft 365 at State of New York Office of Information Technology Services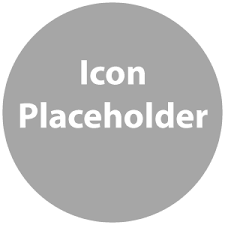 Ashis Samanta
Senior Scientist at NANP
I met Jayshree when I was not sure about my life insurance options. She has the get-go personality, and she regularly checks with me to make sure that | know of other life insurance products and to check whether I have achieved certain financial goals Additionally, she also understands the world of investing, aside from the life insurance products I thank her for all her help.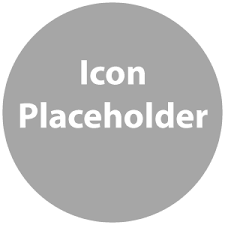 Navin Srivastava
Enterprise Architect Microsoft 365 at State of New York Office of Information Technology Services
Jayshree Mehta is a effective financial planner and advisor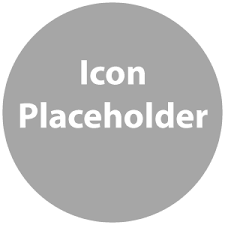 Swaraj Senani
National Isttute of Animal Nutrition & Physiology
Known Ms Jayshre for almost 10 years and she is very professional and helps you in planning your investments. Understands your need when enunciated. Good and pleasant person to tobe associated
Balaji Rajagopalan
Partner and Proprietor Kestrel Machining Products
I have known Jayashree as a Financial Advisor and she has been very committed to her work and very professional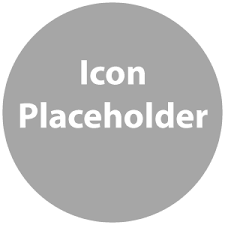 Shubh Banerjee
Sr Technical Program Manager at Amazon